Call Us:
(+91)-9810037349

Address:
B-243, Saraswati Vihar, New Delhi-34. (India).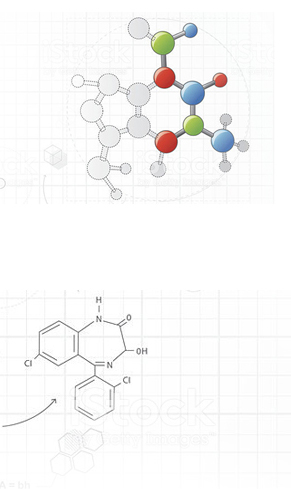 We offer quality products
Crystal Chemicals
We offer highly premium quality of our products. We generally manufactures PVC Stabilizers and stearates. We are always commited to deliver you the best of our products. Our product range are Conventional PVC Stabilizer, One Pack for Foam Board, CA-ZN Stabilizer for Cables, One Pack for Footwear, One Pack for Cables and One Pack for Pipes.
Manufacturer of PVC Stabilizers
Company Profile
Crystal Chemicals is one of the leading manufacturers of PVC Stabilizers and stearates for last 30 years. We are a market driven group and our exceptional quality of products matched with rich experience in wide and diverse requirement of industries, helps us to offer customized products to our customers. We are fast growing group known for good quality, competetive and consistent quality solution provider in our line of business.
Quality Products
We offer are 100% quality oriented products for your industry.
Ontime Delivery
We are always commited to ontime delivery of our products.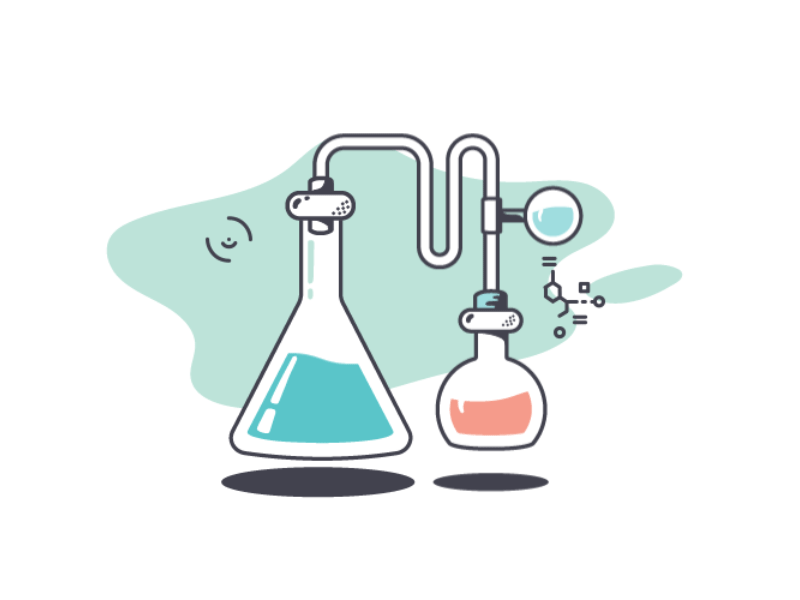 We are a leading
manufacturer

of

PVC Stabilizers

and

stearates

having experience of more than

30 Years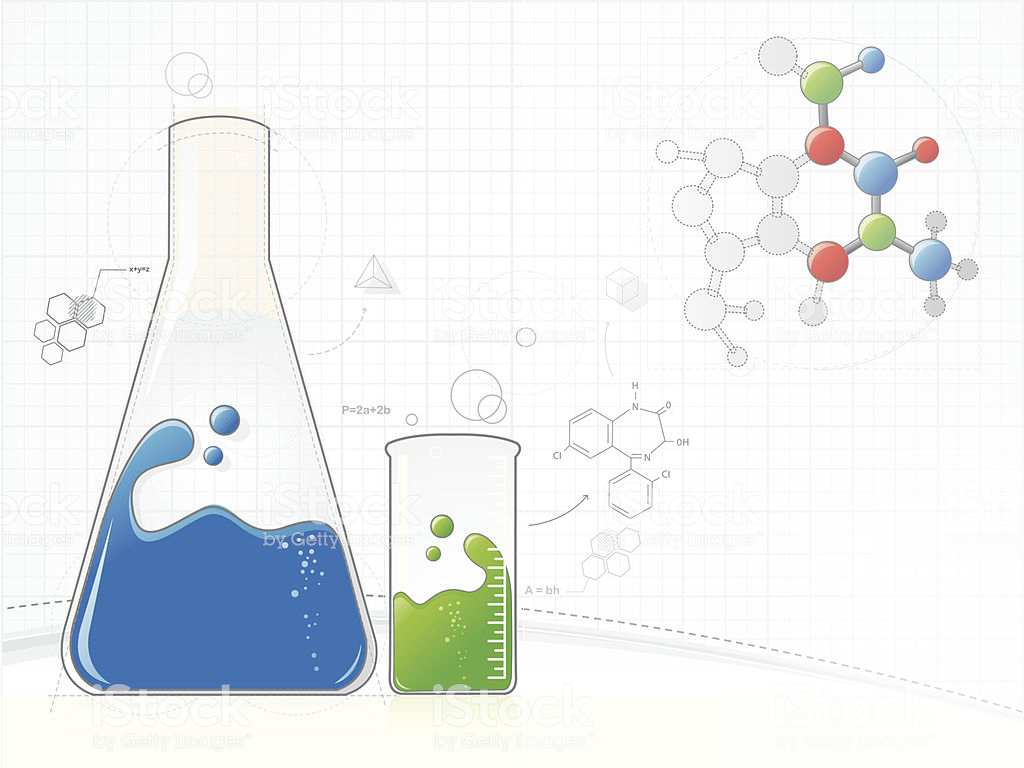 Why we are the best in Chemical Industries

As we are a leading manufacturers of PVC Stabilizers and stearates having more than 30 years experience, we covered a large area of chemical industries. Our company's motive is to give you the best in comparison to others.
We have skilled professionals to provide premium quality products.
Our products are available at highly
affordable market price.
We are commited to deliver you the products at time. because we value your expensive time.