Call Us:
(+91)-9810037349

Address:
B-243, Saraswati Vihar, New Delhi-34. (India).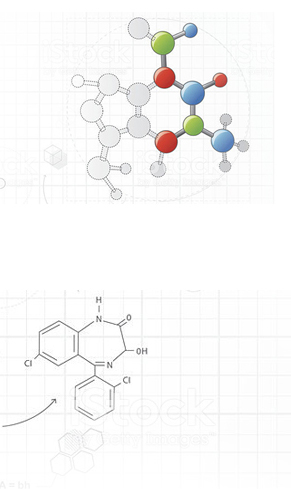 Never compromise with quality
Quality Assurance
We offer highly premium quality of our products. We generally manufactures PVC Stabilizers and stearates. We are always commited to deliver you the best of our products. Our product range are Conventional PVC Stabilizer, One Pack for Foam Board, CA-ZN Stabilizer for Cables, One Pack for Footwear, One Pack for Cables and One Pack for Pipes.
Our strict Quality Control procedures are inspected hoestly regularly to confirm to highest international standards along with our R&D that constantly strive hard to produce best quality product before they reach our customers. All our products are backed by quality guarantee and we make sure that every product that we supply confirm to international standards. We have passed a series of quality control checks before they reach our customers.
As our main concern is to deliver the best product to our customer we never compromise with our quality. We have skilled professionals to provide premium quality products. We have set up our own quality control department to further ensure that each and every product delivered beyond the expectations A whole slew of quality and manufacturing advances including the quality control department. We do not compromise with our quality at any cost because we better understand the value your money. So we are successful to earn the trust and loyalty of our customers.